The Périgord is well-known for the quality of its cuisine and its regional products.

All the region's best (and many) restaurants will offer you foie gras, duck confits, sarladaises potatoes, and magrets (duck fillets) accompanied by the very best wines.The connaisseurs can visit the breeding farms and buy the foie gras and other farm produce directly from the artisan breeders.
This region is very historical, from the most ancient times until today. Within 50 kms, you can visit prehistoric painted caves, the most famous being the Lascaux Caves (15 kms from the house), Rouffignac (its little train is a delight for children) or the recently opened Tourtoirac Cave with its splendid stalactites.
You must visit the troglodyte villages such as La Madeleine or la Roque Saint Christophe or the fortified castles of the XVth and XVIIIth centuries, (the list is very long, though we have a slight preference for Castelnaud-la-Chapelle, Hautefort, Milandes and the charm of Josephine Baker, and Marqueyssac with its illuminated sculpted hanging gardens). Les Jardins d'Erignac too are beautifully perfect in every season.
The extraordinary Vézère and Dordogne valleys and cliffs can seen from a saddle (we can lend you bikes), from kayak or canoes or even from the sky if you catch a passing hot-balloon!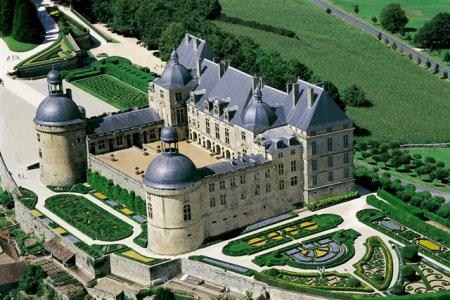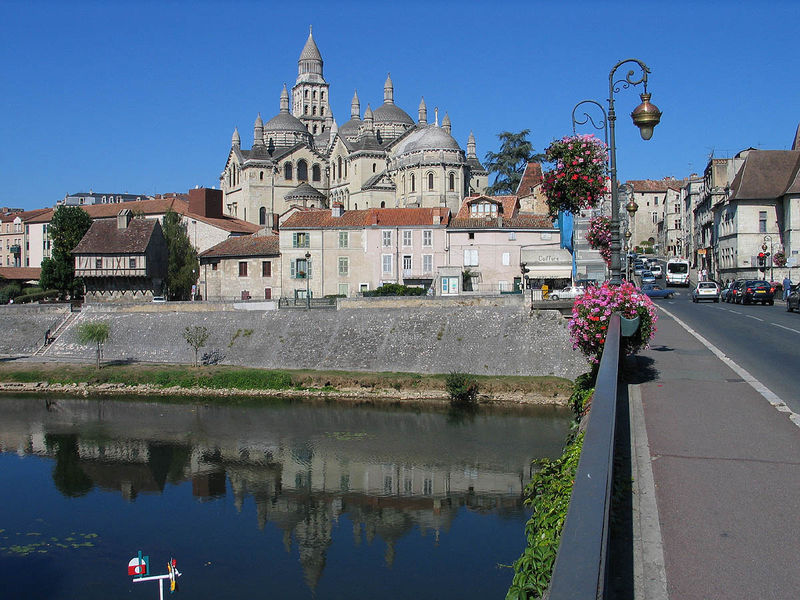 Useful websites
Eyrignac's gardens : www.eyrignac.com
The Imaginary gardens of Terrasson - Lavilledieu : http://www.lesjardinsdelimaginaire.com
Suspended gardens of Marqueyssac at Vezac : http://www.marqueyssac.com
River activities :
http://www.canoe-france.com

Les Eyzies : http://www.leseyzies.com
The Lascaux Caves at Montignac : http://www.lascaux.culture.fr
Château d'Hautefort :
http://www.chateau-hautefort.com
Château de Milandes
:
http://www.milandes.com
What a pleasure it is to walk through towns such as :
Sarlat :
http://www.sarlat.com
Bergerac :
http://www.ville-bergerac.com/eva
Périgueux :
http://www.ville-perigueux.fr
Nontron :
http://www.nontron.fr
Brantome :
http://www.ville-brantome.fr
The near-by restaurants that we can recommend are many
and we'll help you just the right one!